What is 18K Gold Jewellery?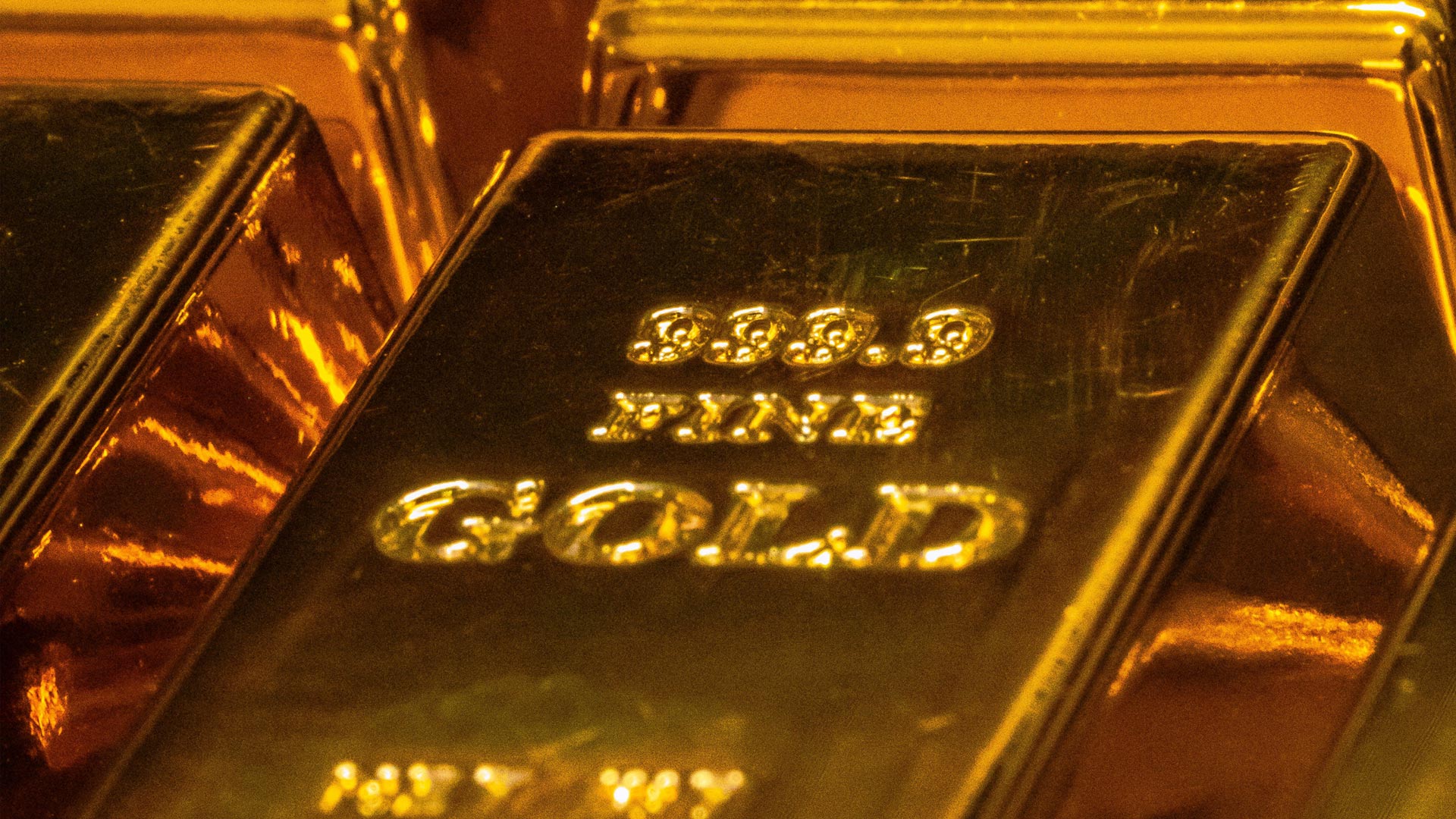 At Victoria London, all our pieces are 18K gold at standard. However, we often get asked what this actually means in practice.
18K gold is an alloy of gold and other metals. When gold is pure, it is too soft to be used to make jewellery. To make it more durable and suitable it is mixed with other metals to create an alloy that contains 75% gold and 25% other metals. The most common metals used in 18K gold alloys are copper, silver, and palladium.
It's a popular choice because of its colour and durability with a rich, warm yellow colour that is often preferred by many people. It is also more durable than pure gold, making it less prone to scratching under everyday wear.

For people with sensitive skin, it is also a much safer option. Some people may be allergic to the other metals used in gold alloys, which can cause skin irritation. As 18K gold contains a higher percentage of pure gold, it may be a good choice for people with sensitive skin who want to avoid reactions.
Overall, 18K gold is a popular choice due to its rich yellow colour, durability, affordability, and potential suitability for people with sensitive skin. Whether you're looking for a ring, necklace, earrings, or another type of jewellery, 18K gold is a versatile and attractive option.